Michigan architecture and interior design that focuses on what you value the most
Craft a home ambiance uniquely tailored to you and the ones you love. Our goal is to understand the ergonomics of how you live and the ideals you hold closest to your heart. We'll walk you through our design discovery to find out what's most important to you. Let's work together to design an at-home presence that emanates peace and tranquility.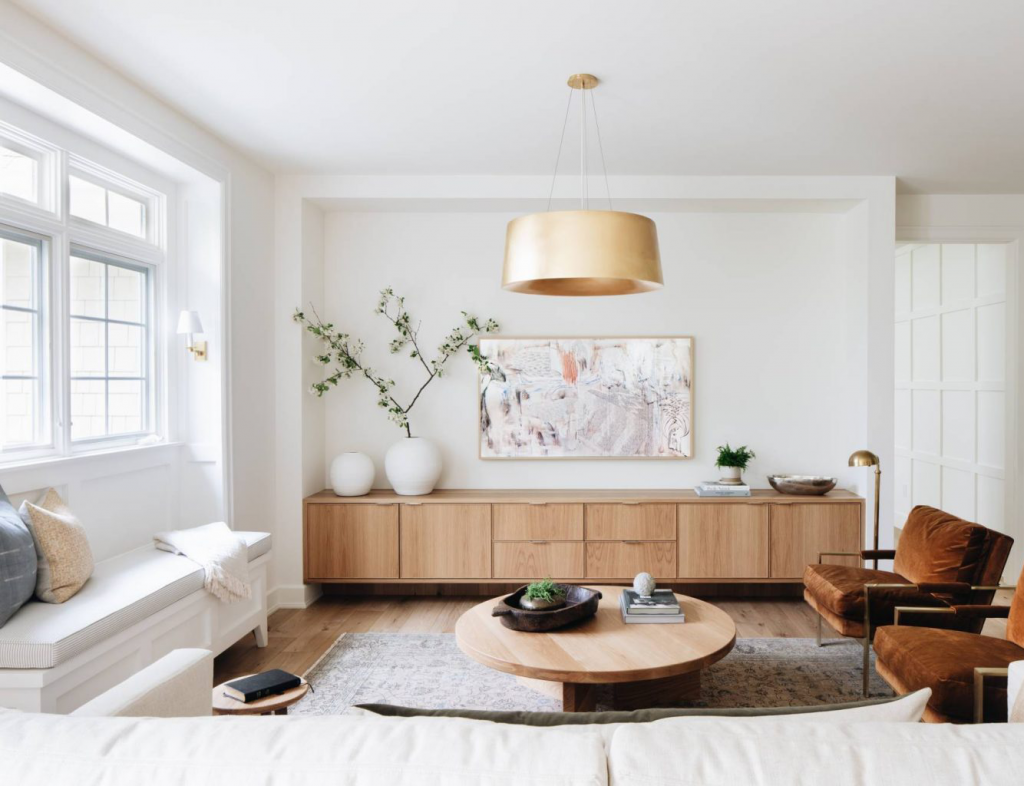 Ryan and [the 42° North team] are the best architects I have had the pleasure to work with in 30 years I have been in the construction industry! We teamed up and completed a couple very successful projects in Michigan. I'm now looking forward to again working together on some projects in Texas.
Ryan listened and understood our desires and needs – he even sorted thru the hundreds of Houzz pictures I saved! He visited our site numerous times. He 'got' us. With his thorough research for our project, he nearly nailed it with his first drawings. We made some minor changes thru the process and the result is our perfect empty nest.
MARK & KATHY O. GRAND RAPIDS, MI
Modern, outside-of-the-box architecture and design in Grand Rapids, Traverse City and beyond
The driving force behind 42 North's boutique experience is the owner and principal Ryan La Haie. Like most people who develop a unique skill into a career, Ryan knew from a very young age he loved architecture; its forms, materials, and craftsmanship.
We incorporate the tiny experiences that make your life beautiful into your designs
If you've never experienced our discovery process, you're in for a wonderful time. When we begin working with you, we'll spend time getting to know you as a new friend. Then, we'll take a tour of your current living situation to understand the ergonomics. Our goal is to figure out the tiny experiences that make your life beautiful and incorporate them into the new design.